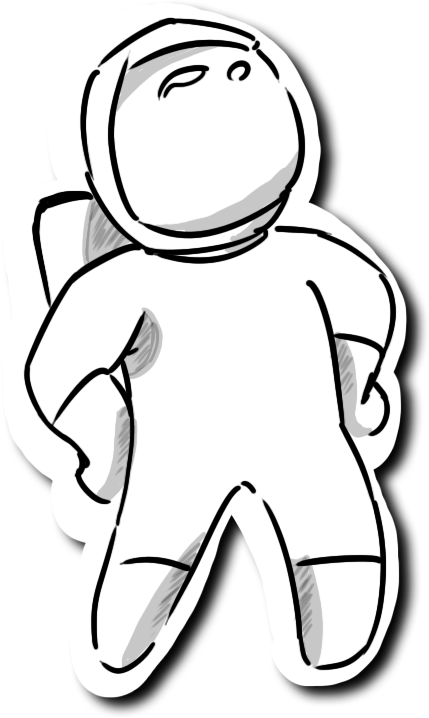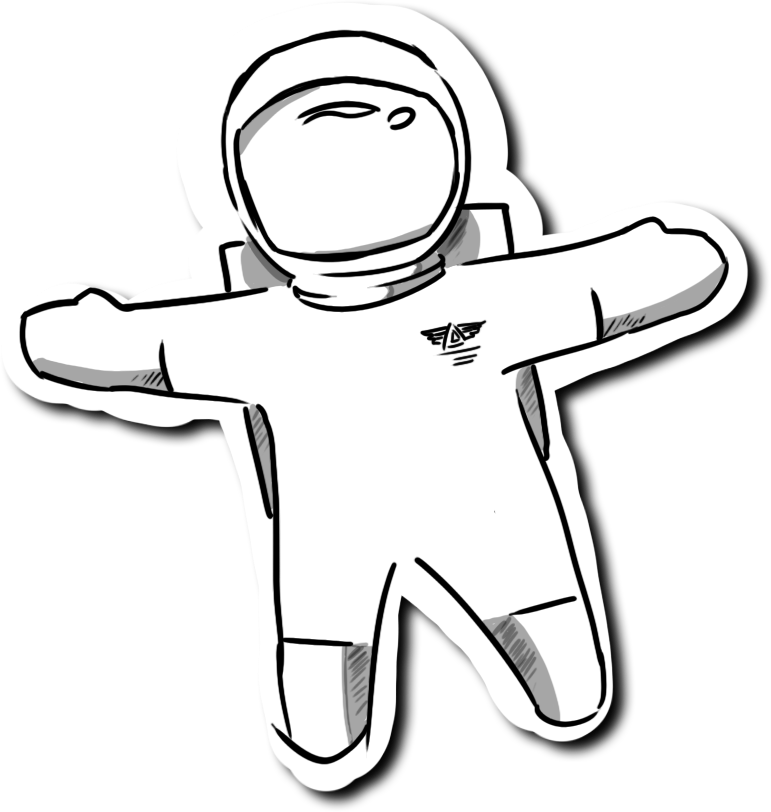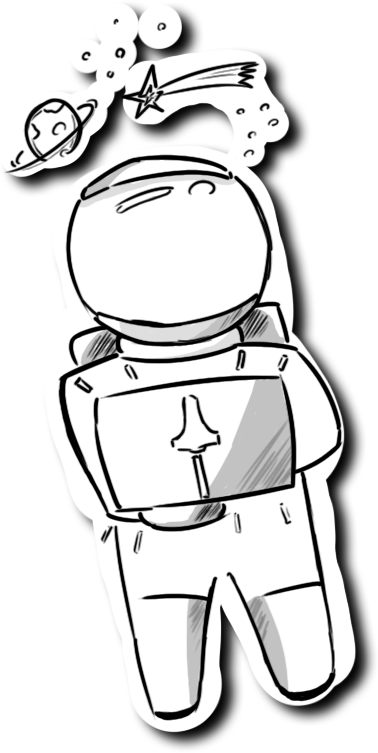 WE ARE AM START
We stage experiences with everything that goes with it:


Whether digital or up close – we create events that reverberate
throughout the brand universe.

WIR SIND AM START.
Wir inszenieren Erlebnisse mit allem was dazugehört:



Egal ob digital oder hautnah – wir erschaffen Events, die im
gesamten Markenuniversum nachhallen.
WE CONNECT DIGITAL AND
REAL WORLDS
The joy of genuine, human closeness, the power of
emotions and experienced authenticity – they build the bridge
between digital and real worlds.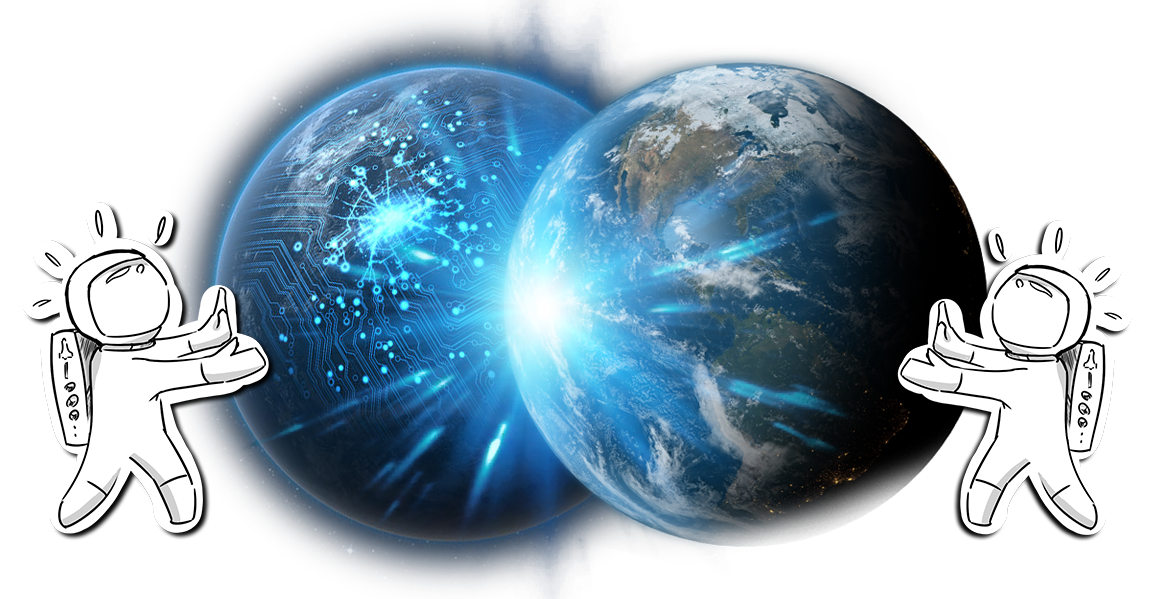 BRAVE NEW DIGITAL WORLD
Digitally, everything seems possible. Infinite reach. Innovative technologies. Completely new forms of interaction. Everything and everyone is networked. With images. With music. With messages and stories.
Today, the digital world forms a new dimension and holds unimagined possibilities for us.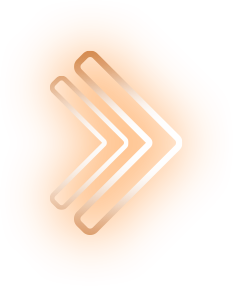 Live- and On-Demand Streaming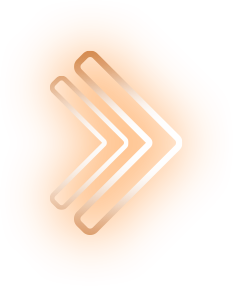 Social Media communication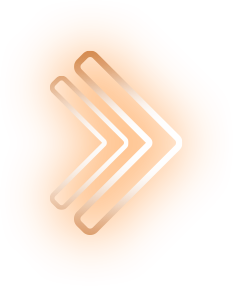 Multimedia- Content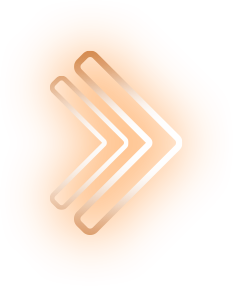 Apps & Websites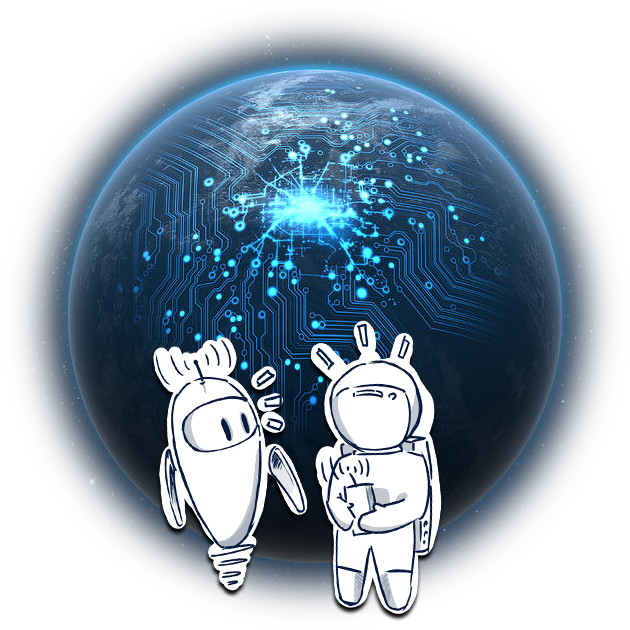 BRAVE NEW REAL WORLD
We are humans. Not robots. We still long for unforgettable moments. For experiences that appeal to all our senses.
In short: for "analog goose bumps" – triggered by multisensory brand experiences.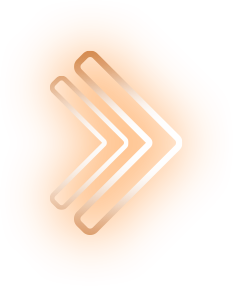 Corporate Events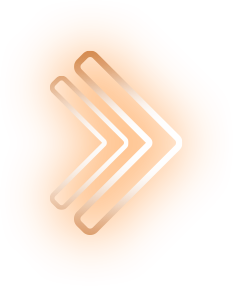 Public Events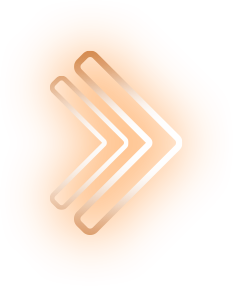 Promotions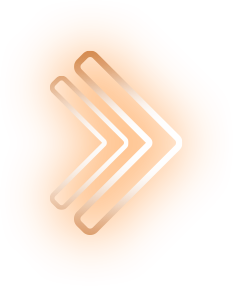 Trainings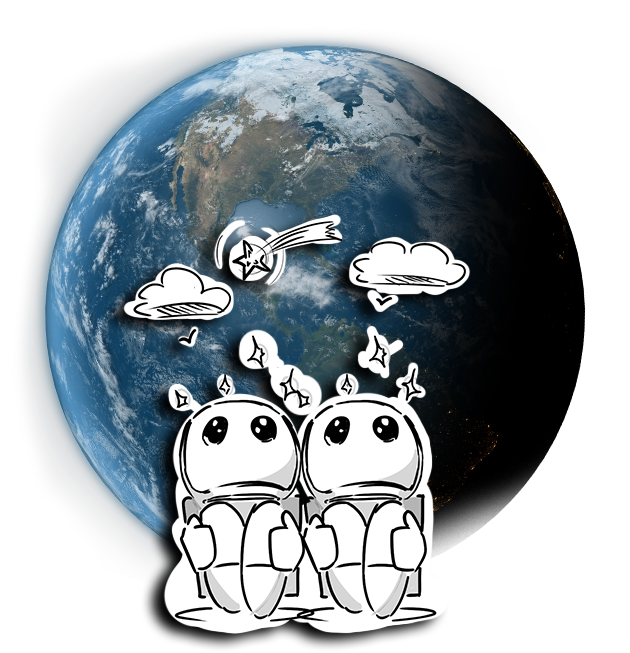 Radio our ground control.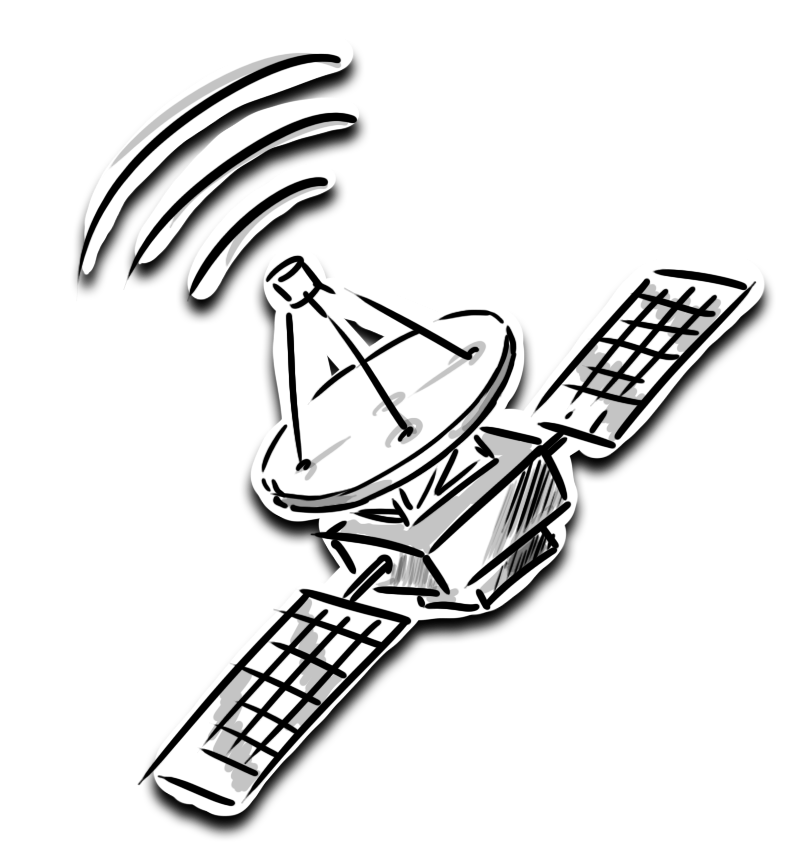 We beam over to you with suitable references and are at the start at the speed of light.
No matter where your journey takes you, we'll work with you to reach new galaxies.